The German MMA Championship (GMC) is regarded as one of the most prominent fighting organizations around the world. GMC hosts fights in Germany between elite fighters from around the world. Ahmad Charaf Eddine has just made a statement with his first fight in GMC. Ahmad knocked his opponent out in the first round! That is audacious. Ahmad with this fight, declared to the whole world and the viewers of GMC all around the globe that he means business.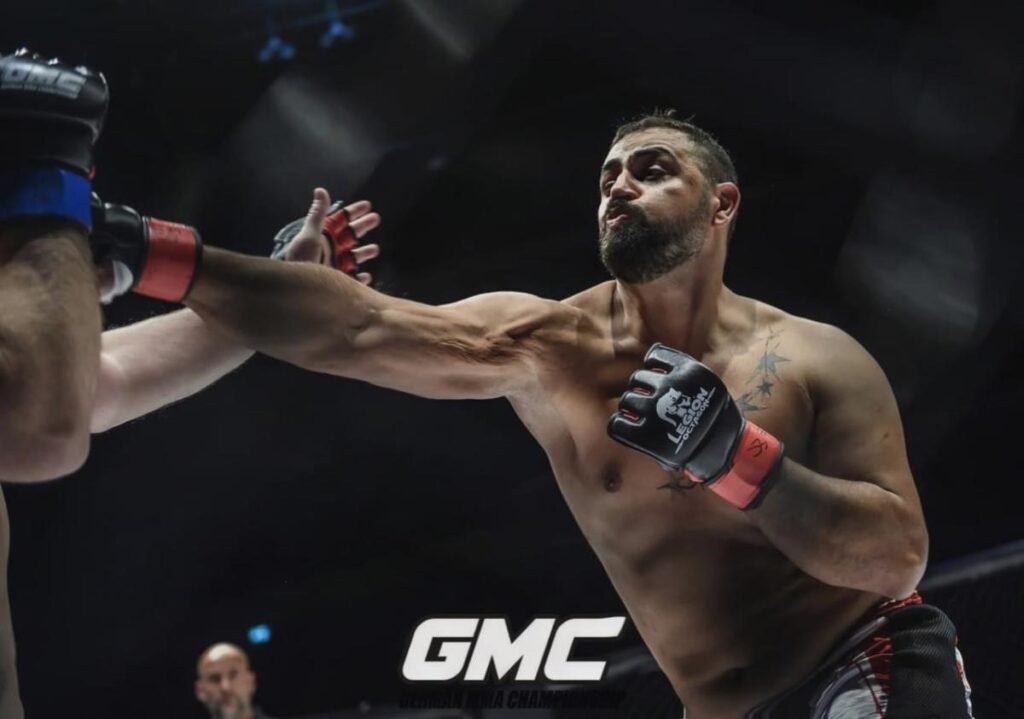 Ahmad Charaf Eddine's debut fight was no joke on the 28th of March, 2022. He trained hard and already proved his worth by getting into the GMC. The fight took place in Rudolfweber Arena, Oberhausen-one of the largest multifunctional arenas in Germany. Around 20,000 spectators were in Rudolfweber Arena to watch the fight live.
This particular fight was streamed on the GMC platform. Some European television channels also streamed the match live. Everyone was expecting to watch a memorable fight. Ahmad didn't disappoint. The fight, although brief, is definitely one to remember. Ahmad made sure of that when he knocked his opponent out in the first round, and after 27 sec only from the beginning.
You can watch the fight on the GMC website (in case you missed it). However, you would require a pass to watch the fights alongside other GMC events available on the platform. Ahmad on this day performed beyond expectations as the audience as are looking forward to seeing him fighting again.