Jeremiah Uduimoh is an award-winning entrepreneur who has been working in the entertainment business for over ten years with an incredible track record and an even more impressive list of accomplishments. He is known as the "AliBabaOfCyprus" and has connections with various artists across the globe.
He began his career as an artist promoter, and he has been on a tear ever since. He has worked with some of the biggest names in entertainment.
Uduimoh has a background in event organization, artist promotion, and event planning. In addition to his work with musical artists and comedy acts, he also organizes festivals and tours for international artists.
In March 2013 he founded his own company Mc Jerry Events – Jerry Osi, which focuses on serving celebrity clients by providing them with top-level services related to events and promotion. Jerry Osi Entertainment has organized some of the biggest events in Cyprus including Uncle Waffles Ampiano Fest. Since that time Uduimoh has worked with many high-profile artists including British rapper Tion Wayne who will be performing at the Afropiano Festival this year.
A man who has done it all, Mr. Jeremiah Uduimoh (AliBabaOfCyprus) has been a business mogul and managed to create a name for himself and his brand in the field of arts and entertainment. He has organized events for celebrities such as Omah Lay, Dj Kaywise, Oxlade In Cyprus, and many more with Tophaa.
Mc Jerry Events recently organized Omah Lay's world tour in Cyprus, which was one of his most challenging projects yet.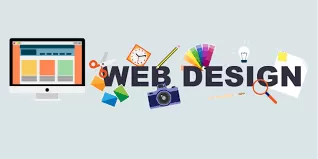 Mc Jerry Events first big break came when he worked with the artist Mayorkun and Tophaa to organize an event in Cyprus. The success of this event led him to organize more events for other artists and festivals, including DBN GOGO LIVE IN CYPRUS (AMAPIANO FEST 2.0), LAX Live in Cyprus, and Mayorkun Live in Cyprus.
In addition to managing events with Jerry Osi, Mr. Uduimoh also promotes artists and their work through his YouTube channel "Alibaba Of Cyprus" where he uploads videos about various artists and their works, interviews with them, and more!
Mr. Uduimoh has been recognized for his work in promoting events in the music industry by receiving awards including Business Marketing in Expo 2020. He has also been involved in organizing the Larana inc Open ceremony for the past two years where he provided valuable insight during the event opening ceremony. In addition, Mr. Uduimoh received a certificate of appreciation from the government for improving tourism for straight 2 years.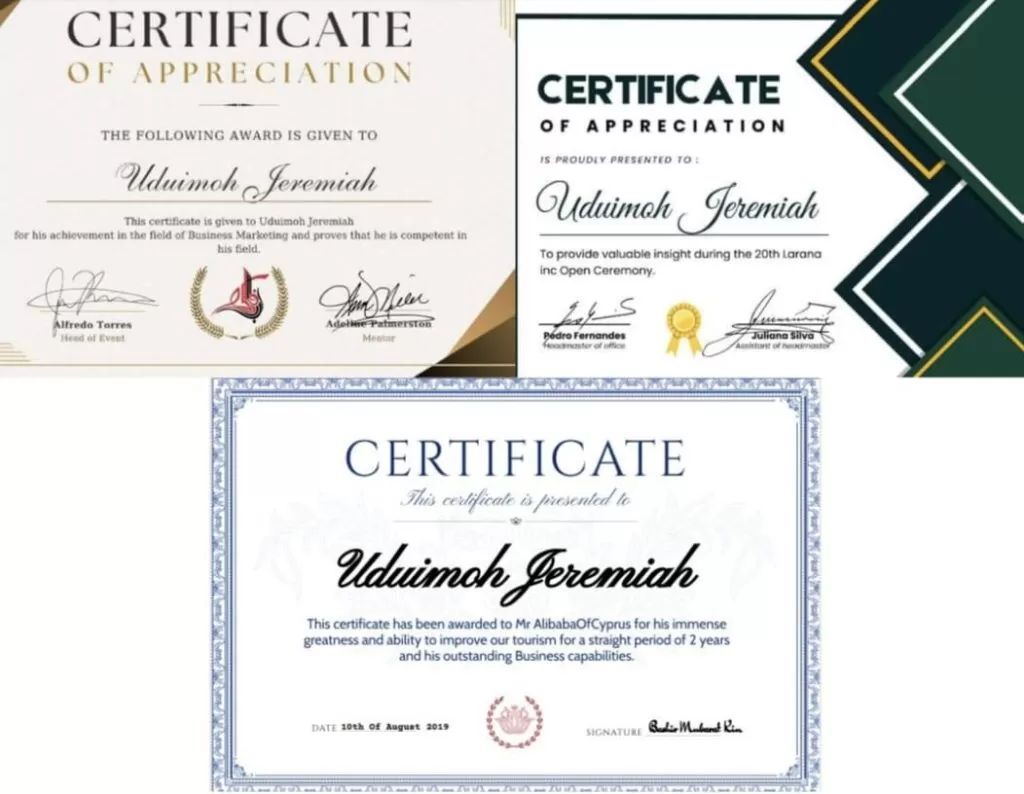 Mr. Jeremiah Uduimoh (AliBabaOfCyprus) is a man of many talents. He has been featured in many news articles about his success and contributions to the music industry of Africa.
He is currently expanding his brands and audience reach by partnering with events promoters around the world to provide them with quality services such as artist promotion, events lead organizer, and events promoter services.
Mr. Uduimoh's business ventures have expanded his brands and audience reach to over 10 different countries across the world. The company he founded has been able to expand from a small local business to a global enterprise that offers services ranging from artist promotions to event planning.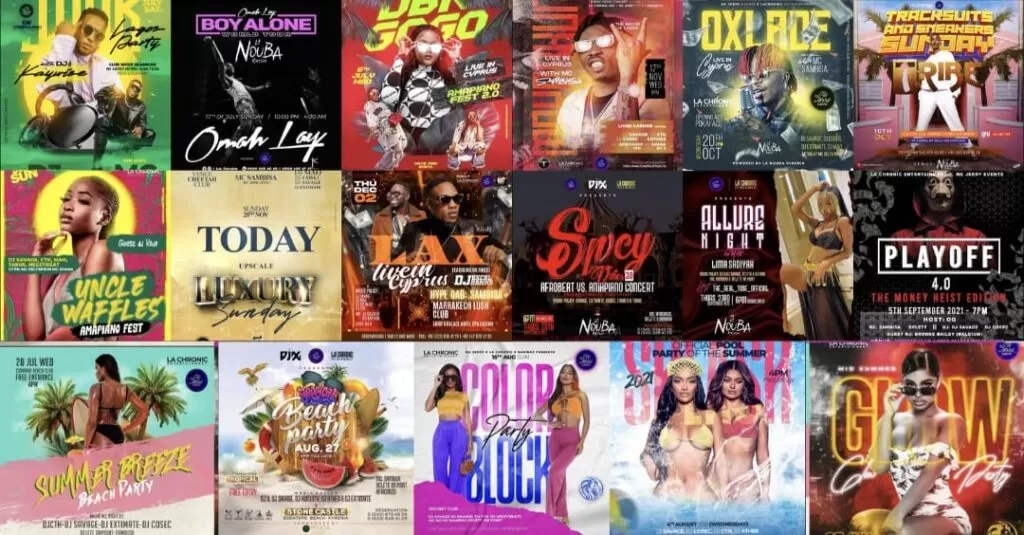 He has been able to achieve numerous milestones and awards including personal growth and success with his business ventures which have allowed him to plan and execute big events that have made him well known throughout Cyprus and Europe.
The name Jeremiah Uduimoh may not be a household name yet, but his work will be soon. He is someone who is bringing breakthroughs in the African street music industry by bringing it into international forums.
Mc Jerry Events is also working on planning his own summer 2022-2025 events—and we can't wait to see what he has in store alongside Tophaa but we heard in a recent interview on iHeart radio that it's meant to be a United States of America Tour with special guests, WHICH WE ARE ALL PREPARED FOR!!!