All brands must have a good marketing plan to keep ahead of their competitors. It will assist you in navigating the tricky waters of eCommerce. Whether your company is new or established, a good marketing strategy is essential for every fashion firm.
Now, branding is being transformed into digital marketing. Internet market is crowded with many businesses, it is tough to separate from the crowd. Therefore people are hesitant to put their faith in the online brand. So the only way to become well-known is to employ the proper marketing strategies.
You must be socially active when it comes to promoting your fashion business. It would be best if you came up with an efficient and quantifiable marketing strategy for your company, whether you're selling graphic-themed T-shirts or elaborate evening dresses.
We have compiled five digital marketing tips that you can utilize to create a killer advertising campaign for your fashion business. So let the party begin.
1. Determine who your fashion's intended market is.
You have developed a sales copy with the assistance of a top-tier copywriter. Your social media ad post is also ready, but you need to decide who you'll send it to. If you do not target the appropriate audience, your efforts will be in vain.
Your fashion design, costly fabric, and design costs will all be squandered if it does not attract shoppers. It's not a wise idea to distribute your brand to those who don't need you. They will sip your advertisement while viewing any video on YouTube. They will not read about your brand by clicking on your Facebook post.
They will not follow your Instagram stories since you have targeted those not interested in buying your stuff. After all, an outstanding design is worthless without excellent execution.
The importance of this fashion brand approach cannot be overstated.
So begin by conducting a comprehensive target market study and categorizing the number of individuals interested in your goods. You'll be able to discern their preferences, desires, and self-perception this way. This will assist you in better comprehending your speciality.
2. Collaborate with Influencers
Work with celebrities with a huge following, such as fashion bloggers and vloggers, to further appeal to your target demographic. Bloggers with a considerable following are typically well-known and valued for their opinions. By rating or suggesting your items, they can significantly enhance your sales.
Partnering with superstars helps you reach a new set of prospective clients with your products. It can contribute to future clients if you choose the proper influencer. Working with influencers has various advantages.
If you provide your items to influencers with a large fan base, they will advertise your brand, and all of their followers will see it. Consequently, their fans will be motivated by their popularity and will buy your stuff. Your collaboration with influencers enhances your net revenue. It's a fantastic method to promote in 2022.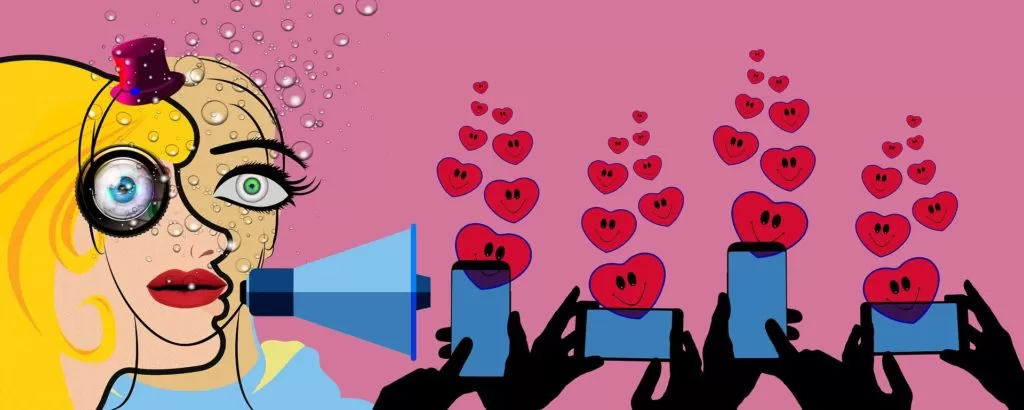 3. Personalised your brand:
Personalise everything of your brand according to Shopify, customized suggestions or promotions affect 50%of transactions, and 72% of customers expect companies to personalise messaging, offers, and experiences.
Aside from the fact that customisation will help you sell more, it is crucial to realize that consumers want their entire journey with you to be customised. They want you to get to know them and their tastes.
They want you to offer them something they are interested in. Like personalised prints, they sell their products by customised company logo to help brands grow. Nowadays, fashion marketing demands efforts on building personalisation.
Create a website:
According to Women Daily Wear, over 1000+ fashion businesses have opened in the previous several years. After COVID, the world has become so digitalized that they open stores that only exist online.
Online shopping is currently popular. The fashion sector is expected to make 360 billion dollars this year through its internet businesses. That is why it is critical to establish an online store website.
Your prospective clients may place orders, and you can deliver them to their doors. So there is no need to go outside and visit several shopping centres to get a single outfit. Your website will function as a portfolio, allowing your clients to choose their favourite design in their favourite colour.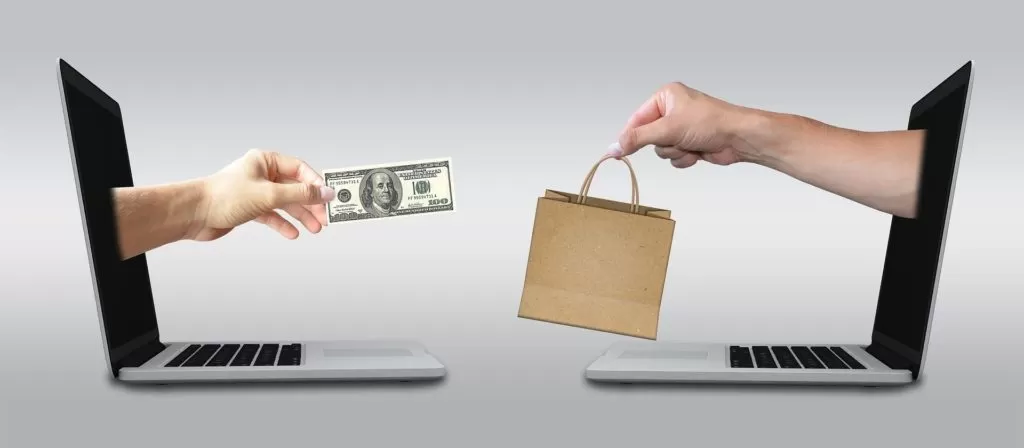 Remarketing:
Retargeting your consumers entails sending emails about your new sales items to customers who have previously visited your website and purchased. They will believe you and provide positive internet comments.
Following their feedback, additional people will begin to trust your website and become regular customers. Remarketing may be beneficial in a variety of ways.
For example, once a customer makes a purchase, you now understand what type of items your buyer is shopping for. Instead of delivering random product sales text like you used to, remarketing allows you to give them messages about the new items of your consumer interest. On the other hand, remarketing provides you with more brand awareness, better audience targeting, generating more revenue, and your investment return.
Final words:
These five marketing tactics, including targeting the proper demographic, creating a website, personalising your brand, and remarketing, are all incredibly beneficial for your fashion company. If you want to generate more revenue and stay ahead of competitors, give heed to them.